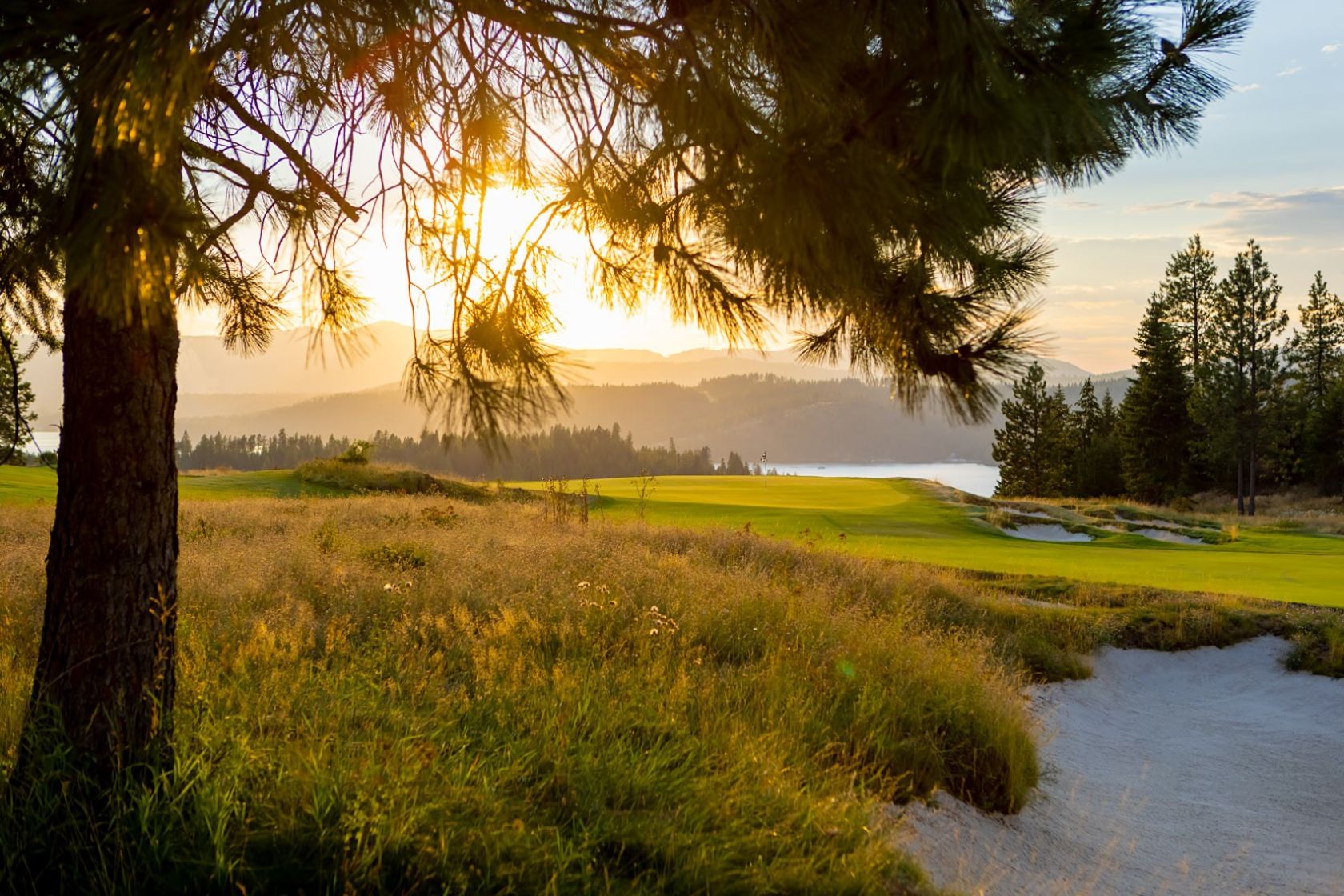 About Gozzer Ranch
Golf & Lake Club
Located less than 45 minutes from Spokane, Washington, Gozzer Ranch is a members-only residential community encompassing 700-acres of exquisite natural landscape. It is a place where family memories will be cherished for generations to come.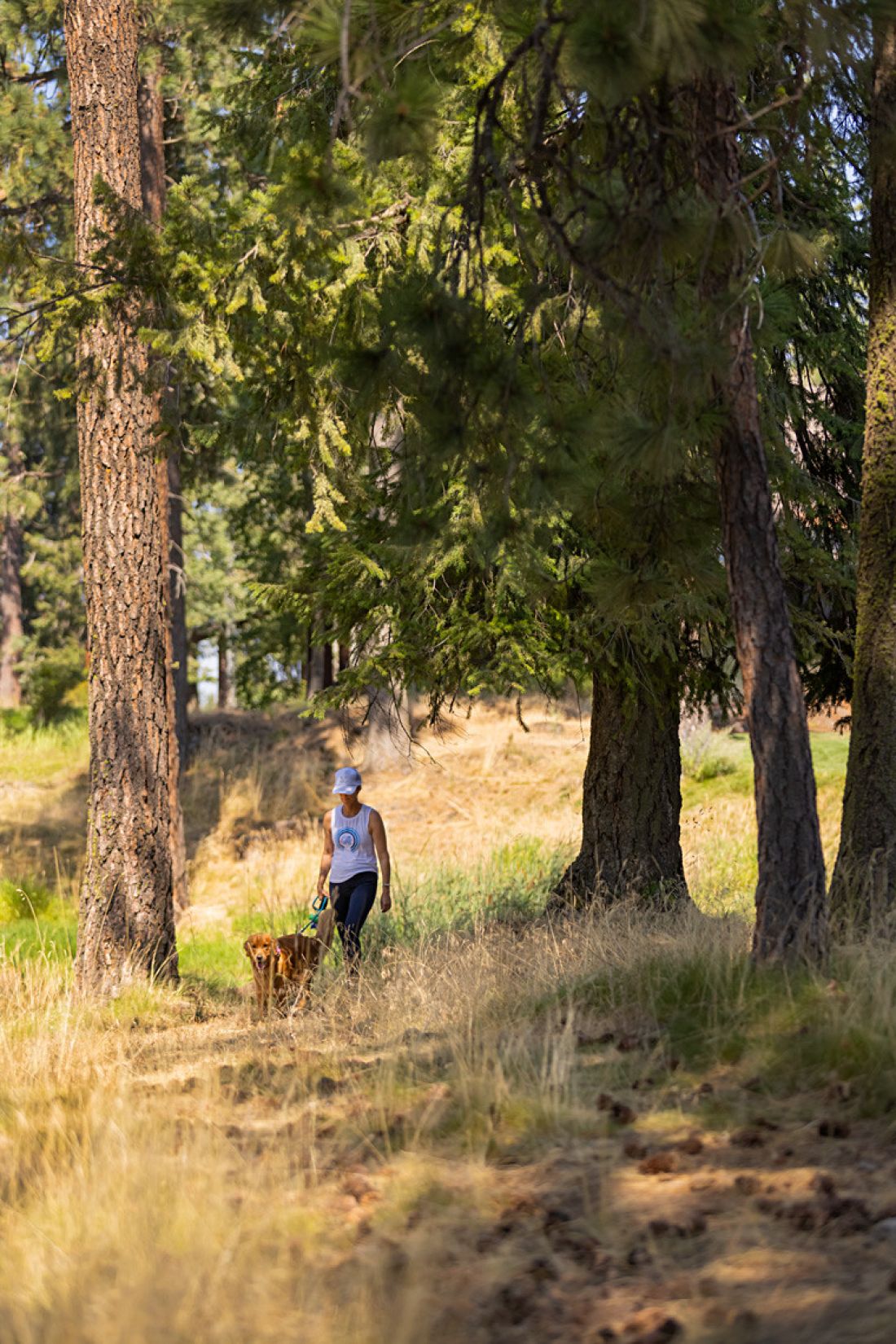 Gozzer Ranch was developed on the historic homestead of John W. Gozzer. The homestead was established in 1917 and, over the years, the close-knit Gozzer family enjoyed wonderful traditions and created lasting memories while living and working within the area's beautiful surroundings. Now, Gozzer Ranch features an impressive Tom Fazio-designed championship golf course, Lake Club, two full-service marinas, and a wonderfully relaxed ambiance. Gozzer Ranch holds the promise of nearly limitless possibilities for unforgettable family recreation.
Gozzer Ranch
Lifestyle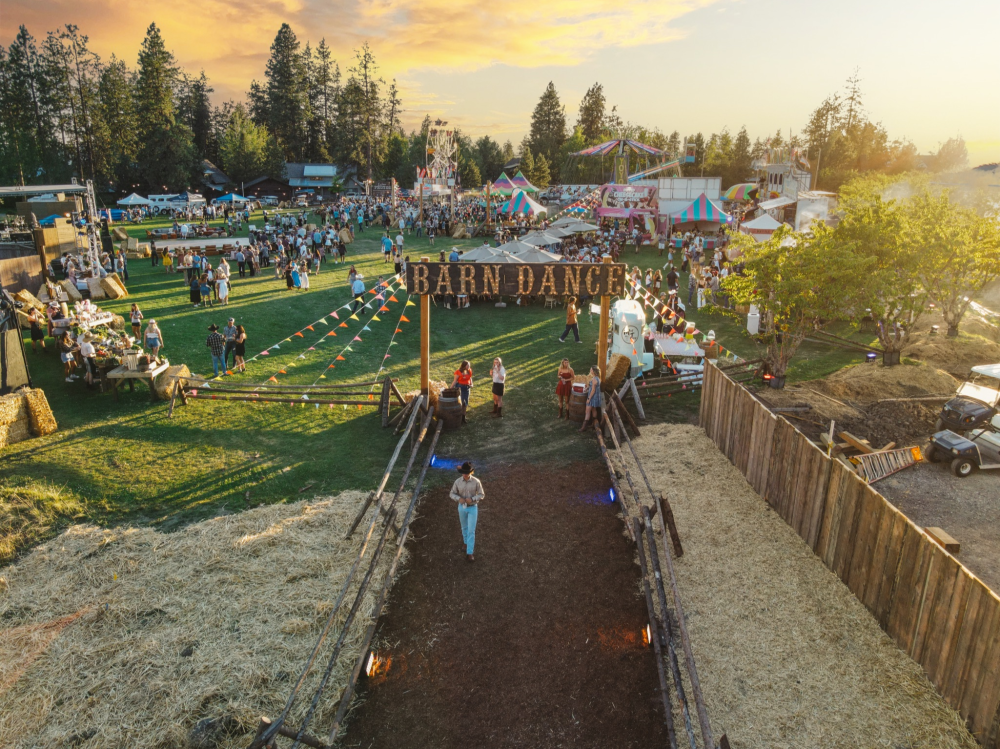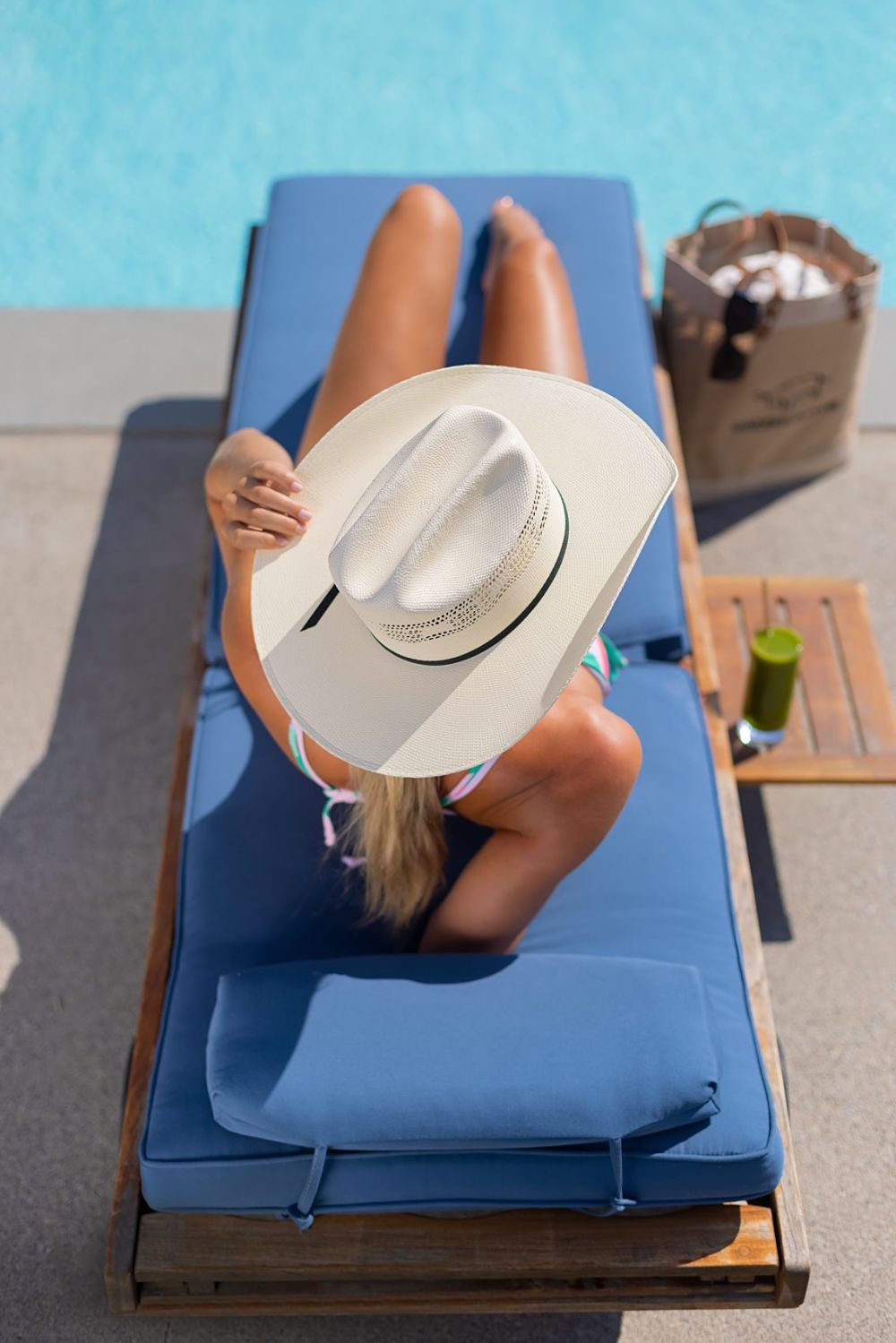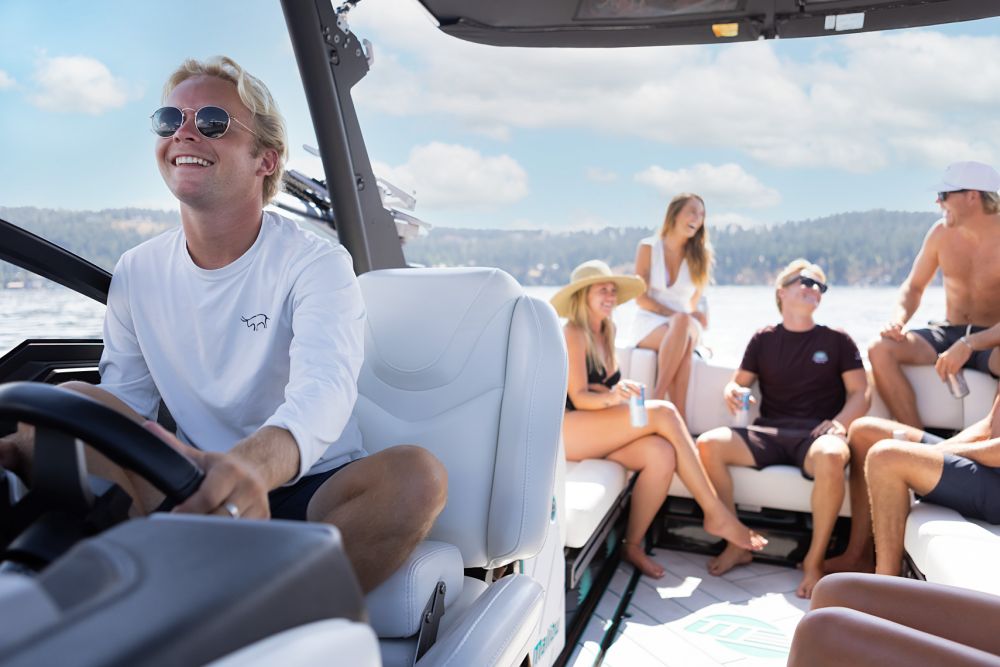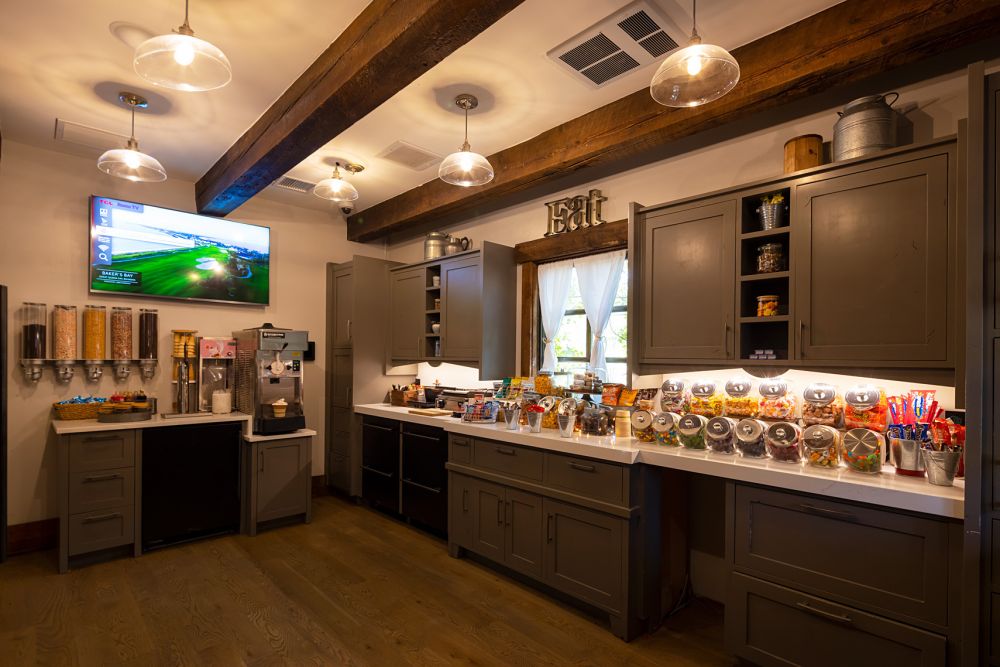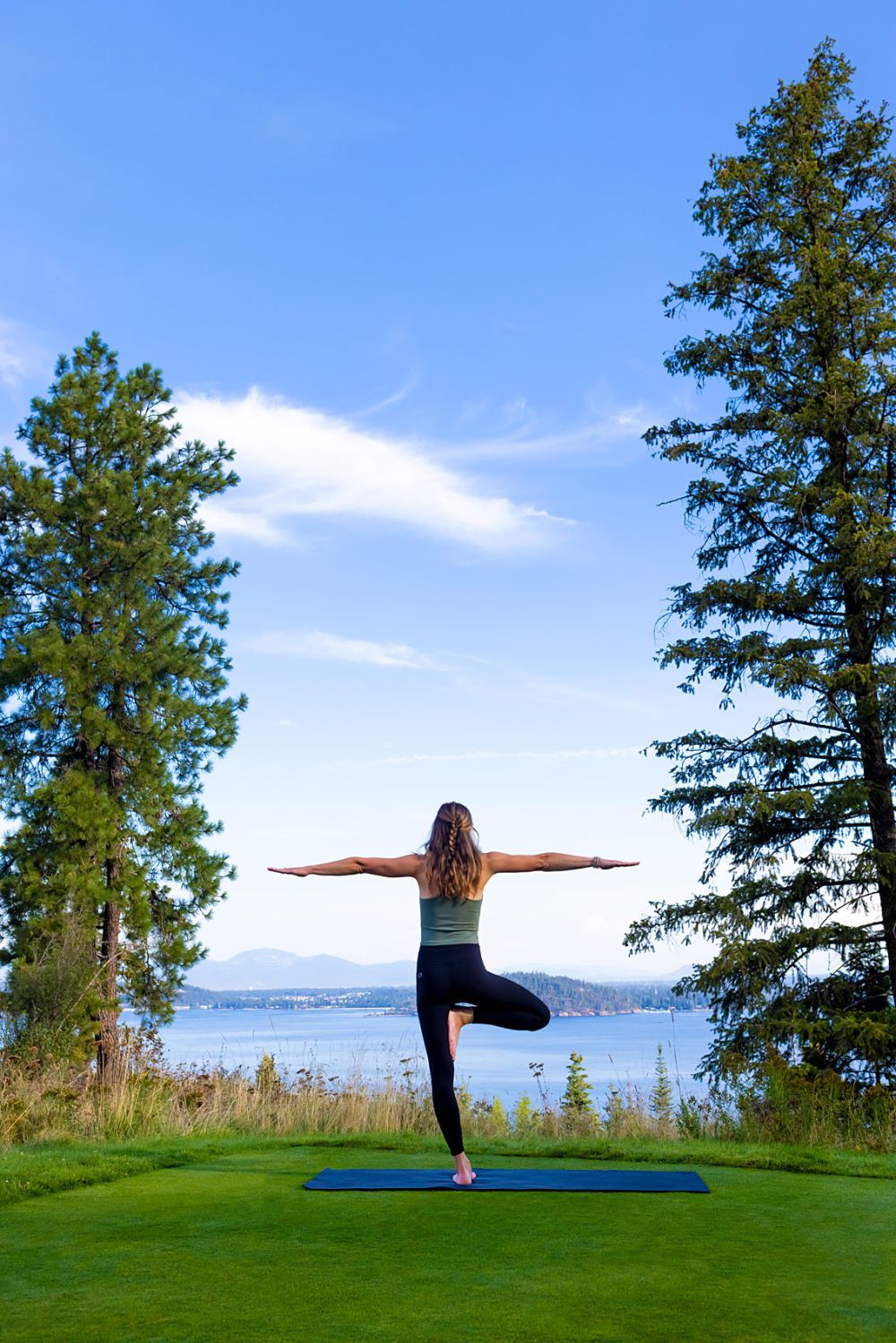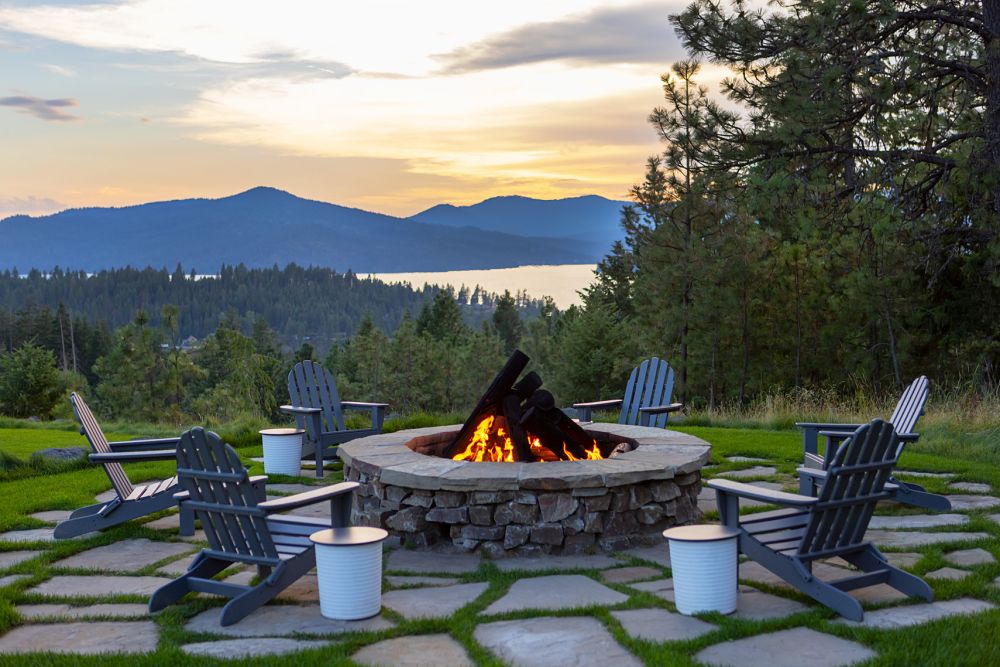 Destination:
GOZZER RANCH
Gozzer Ranch Golf & Lake Club is located on Lake Coeur d'Alene in scenic northern Idaho. It is conveniently located less than 1 hour from the Spokane International Airport (GEG) and 20 minutes from Coeur d'Alene by car. The Coeur d'Alene airport (KCOE) is located 30 minutes from Gozzer Ranch in Hayden, Idaho.
Minneapolis, MSP
(Direct)
Salt Lake City, SLC
(Direct)
Los Angeles, LAX
(Direct)
San Francisco, SFO
(Direct)
Getting to
us by Air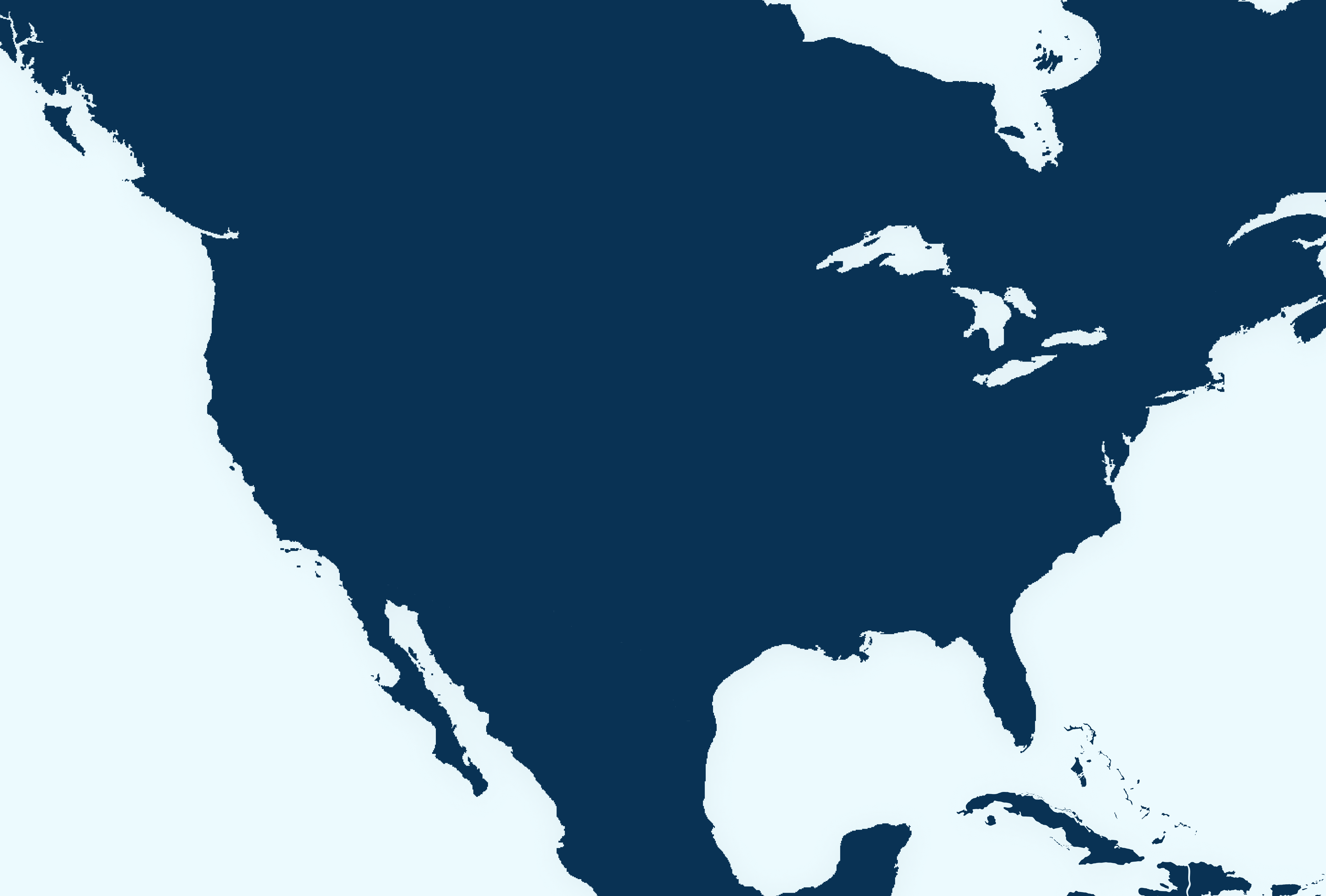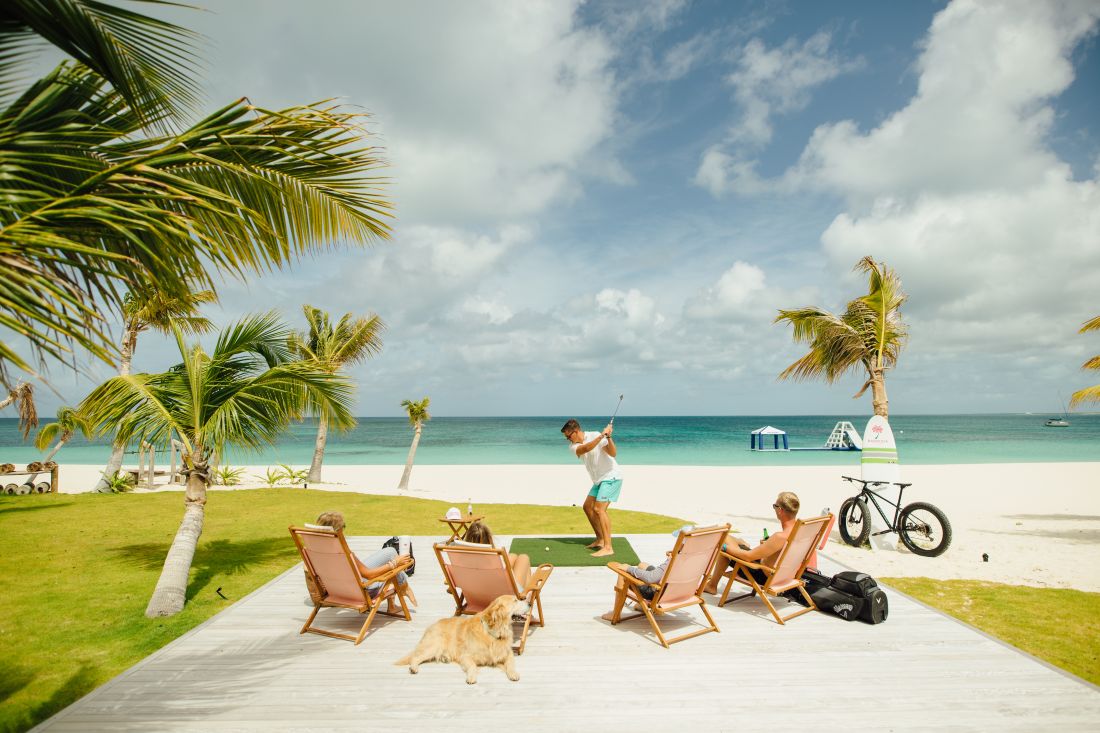 Discovery
Land Company
Gozzer Ranch Golf & Lake Club is one of Discovery Land Company's 24 exclusive, members-only international communities. Discovery properties are uniquely designed to capture the spirit of the land, while providing exceptional lifestyle and recreational experiences for members and their families.