Gozzer Ranch provides numerous landscaped recreation areas for a range of world-class experiences the whole family can enjoy.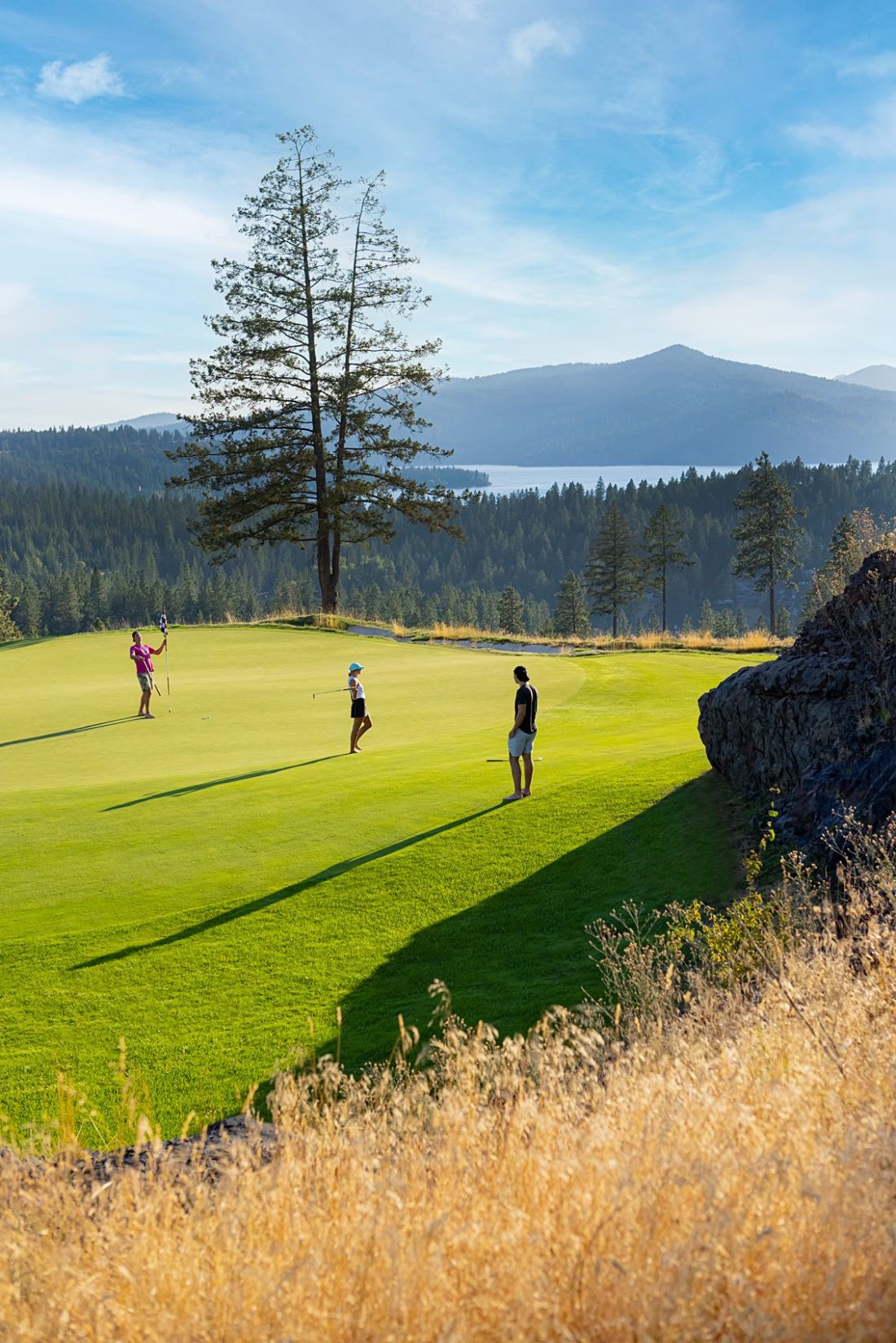 Golf
Our 18-hole golf course accentuates the innate beauty and dramatic landscape of Gozzer Ranch. With several holes along the edges of basalt bluffs where 100-foot-high spires, crags and cliff faces are back-dropped by sweeping views of the lake and nearby mountains, prepare for a golf experience like no other.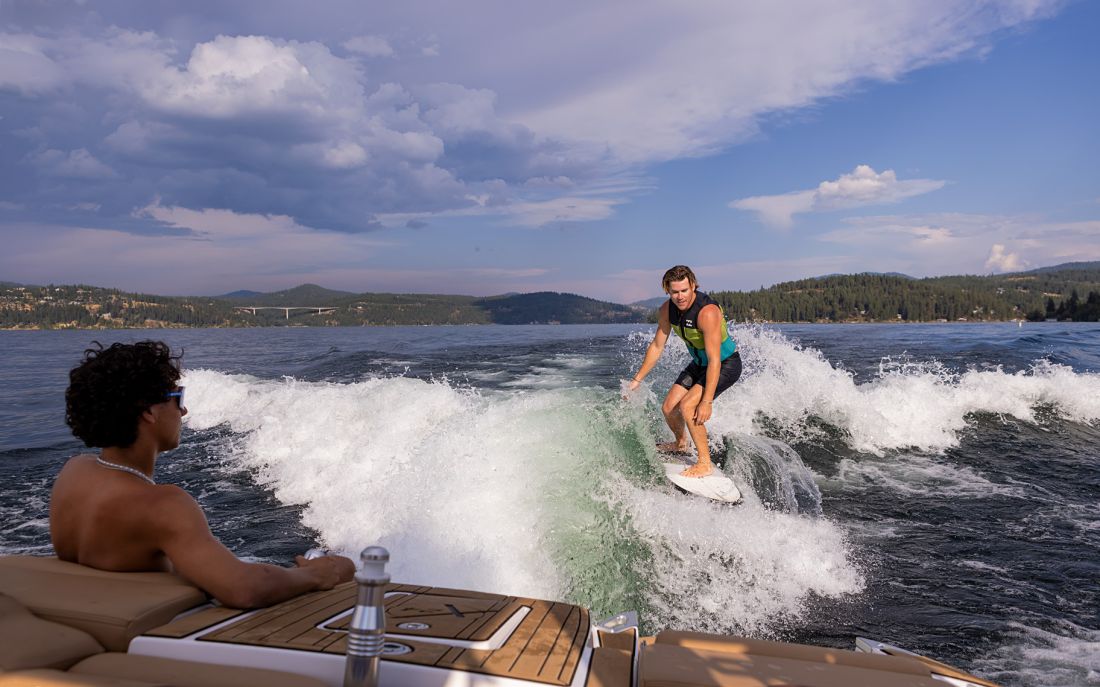 Outdoor Pursuits
Lake Coeur d'Alene's 109 miles of shoreline and the surrounding wilderness allows you to embrace an active lifestyle at Gozzer Ranch. From a morning wakeboarding session on the lake with friends and family or biking through the mountainous terrain, the Outdoor Pursuits team will give you access to all of these land and lake adventures.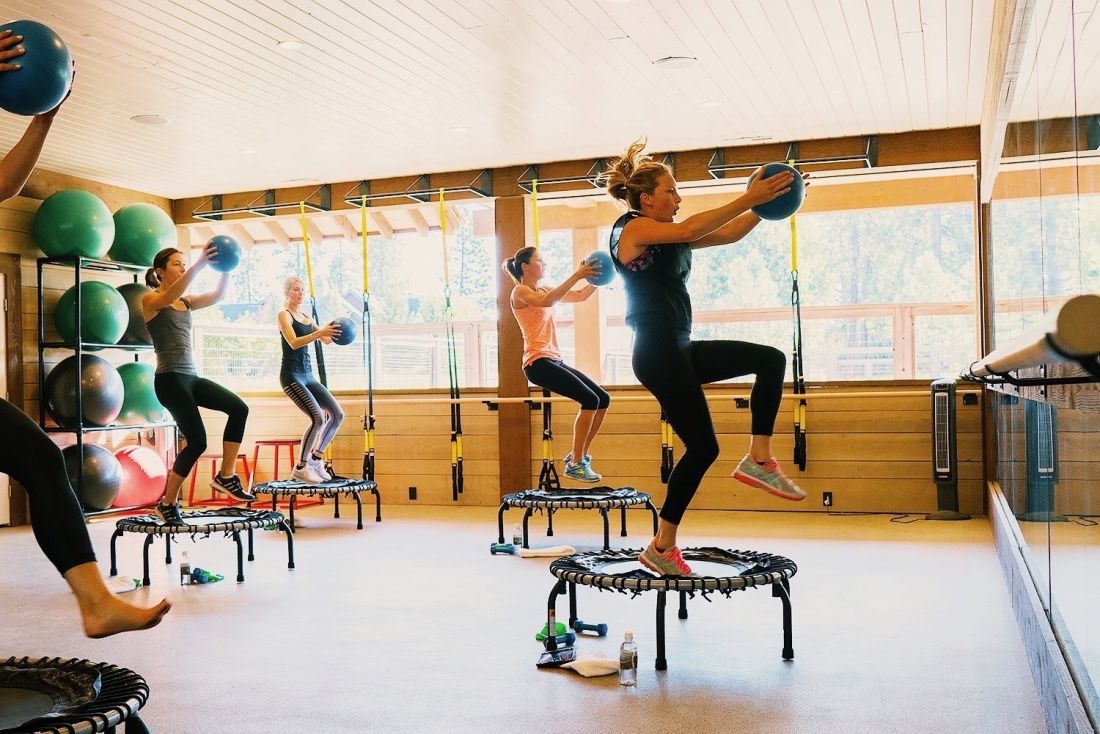 Wellness
Head to the Red Barn to experience Gozzer Ranch's world-class fitness facility. Offering the latest in strength and cardiovascular training, including a yoga and Pilates studio, members will feel restored and revitalized after every visit.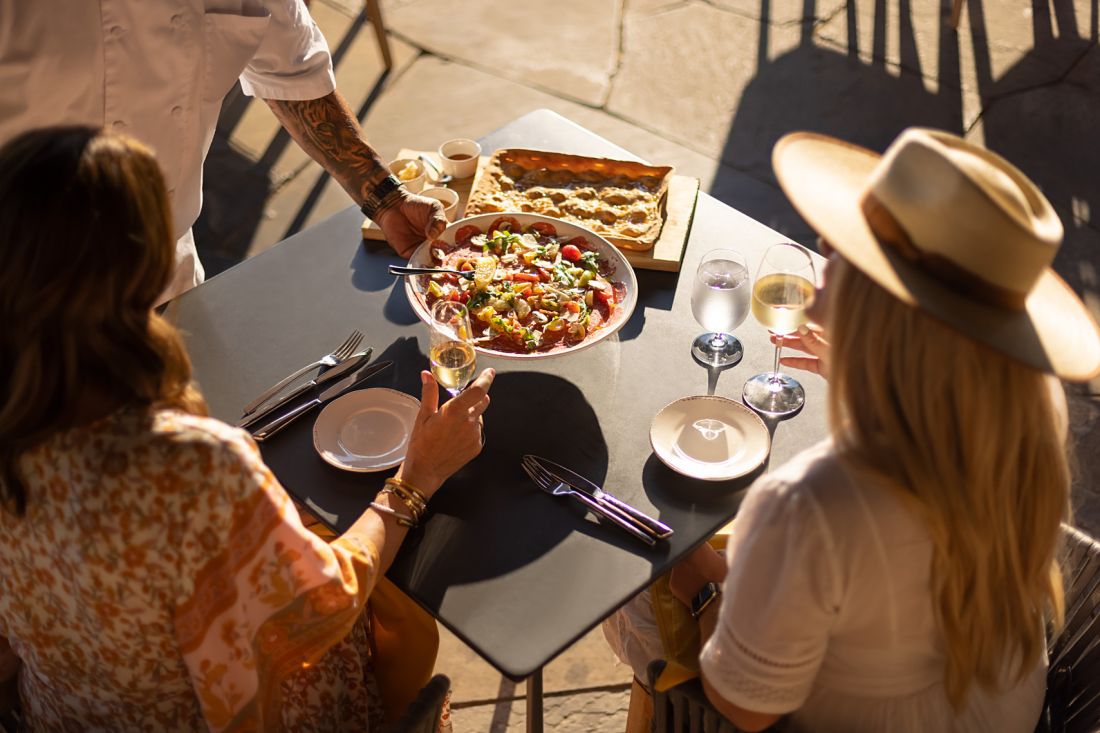 Cuisine
A garden-to-table approach is paramount in our culinary philosophy. Enjoy fresh grown local produce in every innovative creation by our renowned culinary staff through a mix of casual and fine dining offerings.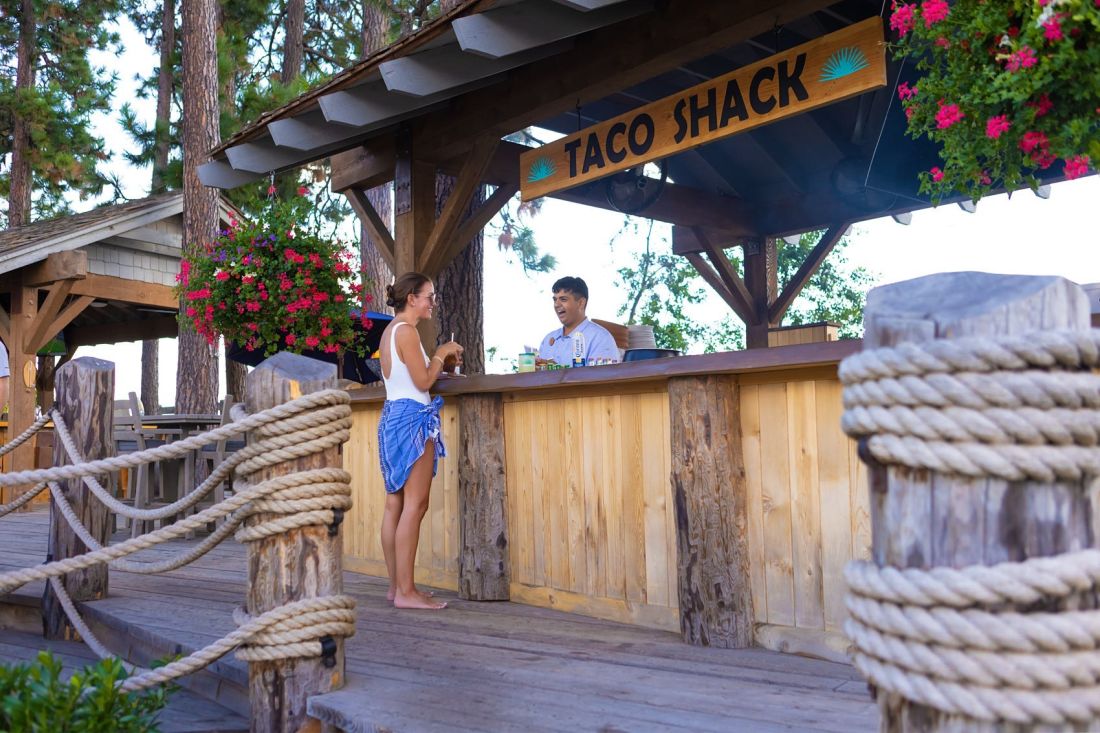 Lifestyle
Gozzer Ranch offers the perfect setting for living life to its fullest in a relaxed and friendly atmosphere. Homespun traditions such as cherry picking and the annual Barn Dance, golf and softball tournaments, ice cream at Hutton's General Store, and overnight Tipi campouts create fun, informal opportunities for your family to enjoy.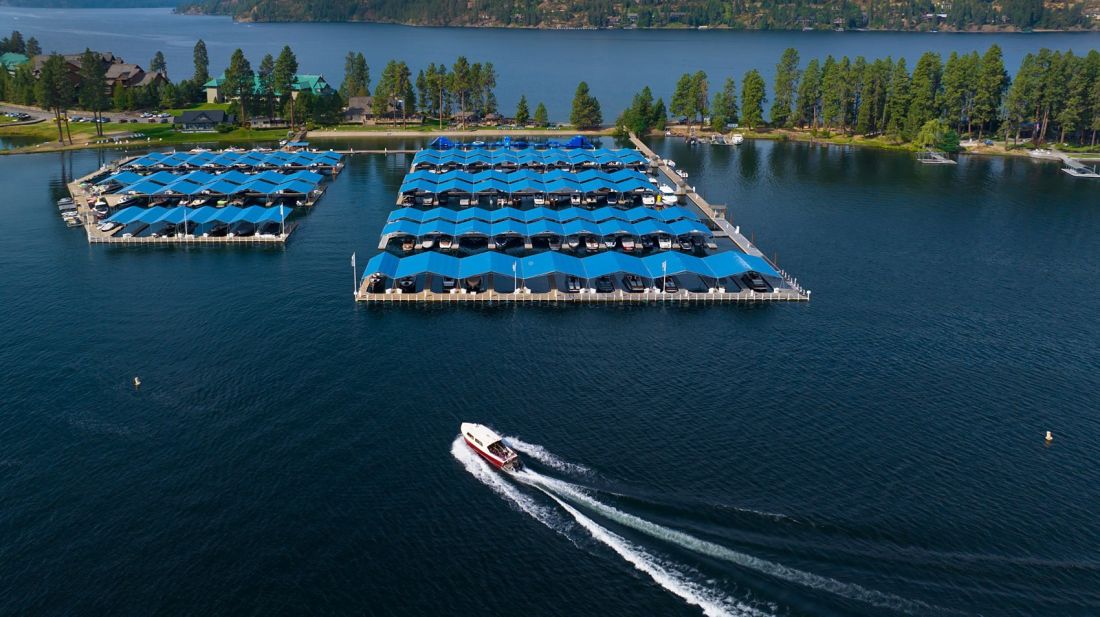 Marina
At Discovery Marina, boat owners will find everything they need to maintain their vessels at Lake Coeur d'Alene. Gozzer Ranch offers a private Lake Club on the water with amenities such as casual dining and a wealth of outdoor recreational activities.