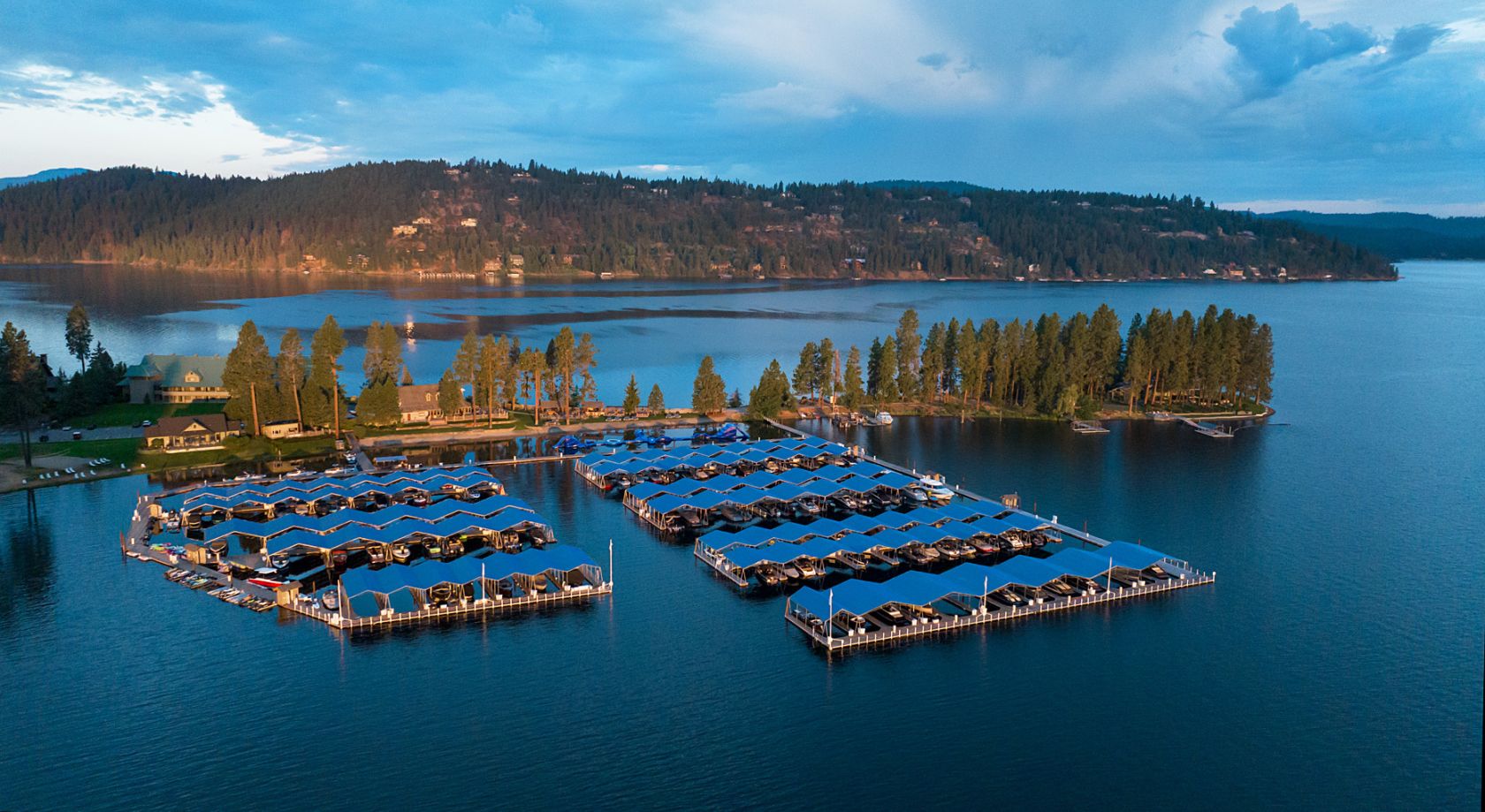 Marina
At Discovery Marina, boat owners will find everything they need to maintain their vessels at Lake Coeur d'Alene. Gozzer Ranch offers a private Lake Club on the water with amenities such as casual dining and a wealth of outdoor recreational activities.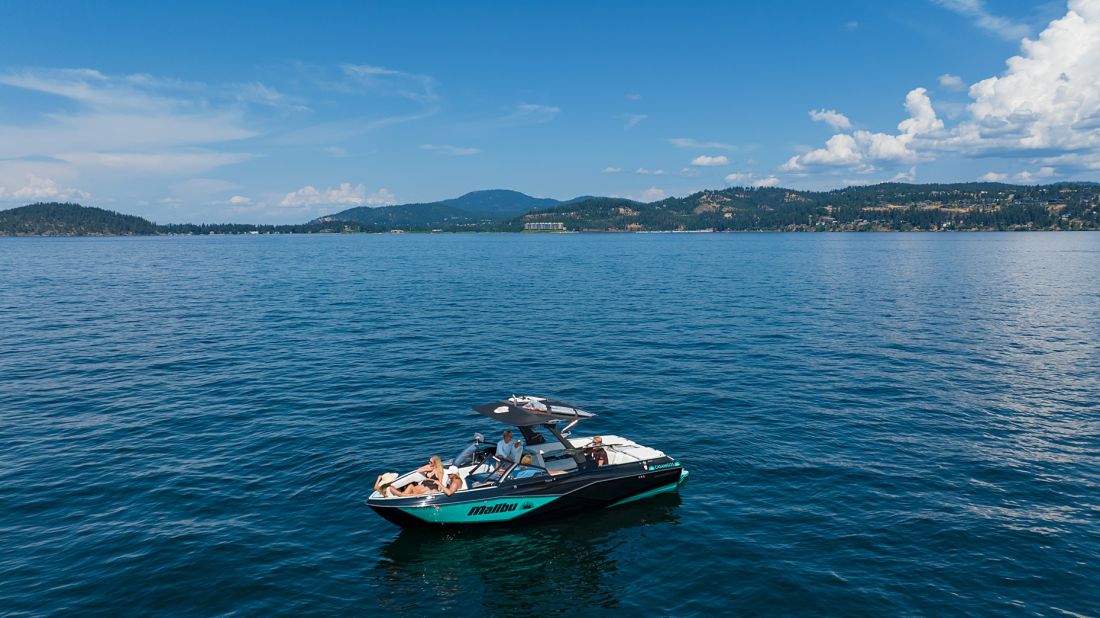 Marina luxuries
At Discovery Marina, not only will you enjoy today's modern luxuries, but you will also experience all the pleasures of yesteryear in the beautifully handcrafted cedar-wood dock slips equipped with power and lighting, all skillfully created to be an extension of your home at Gozzer Ranch.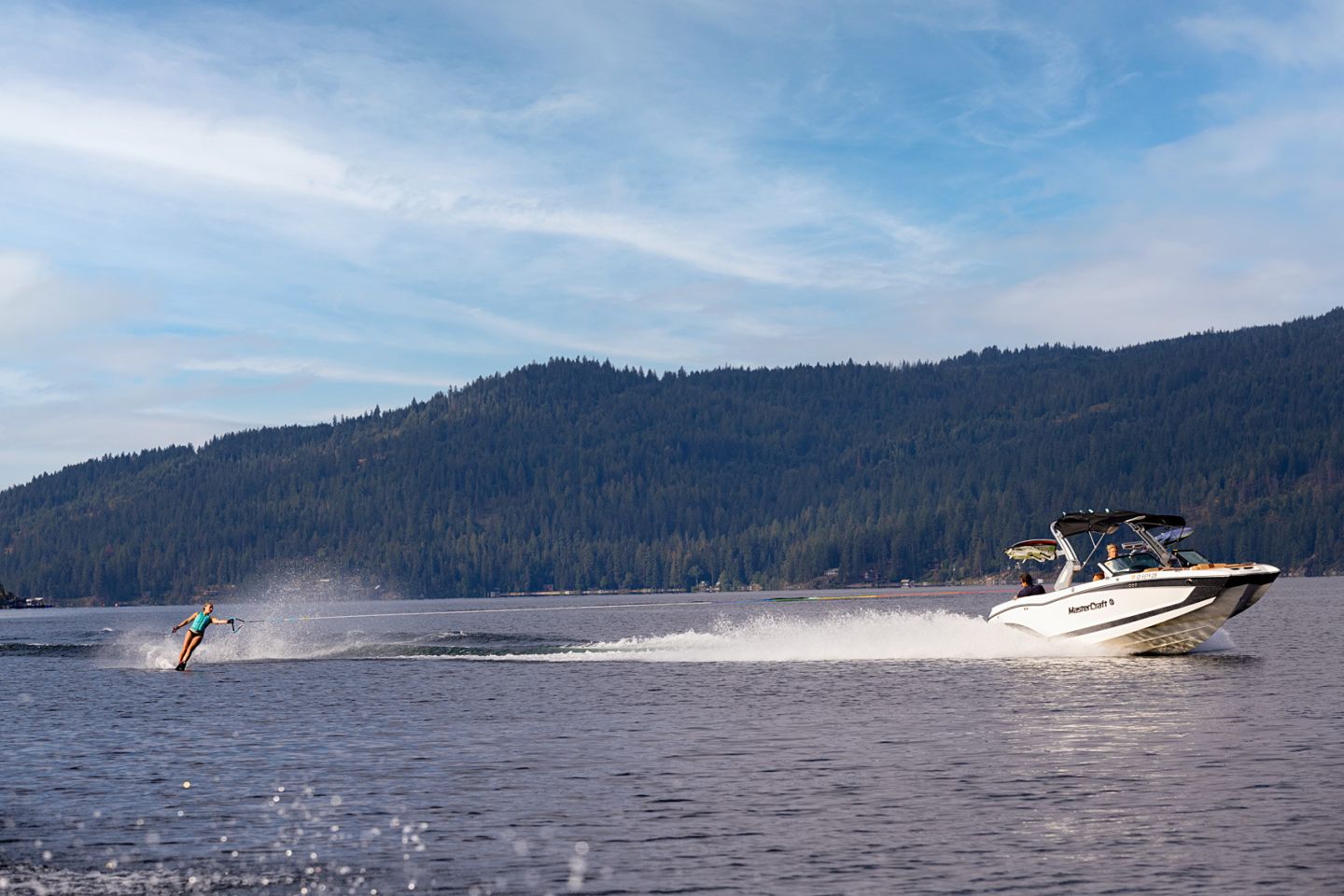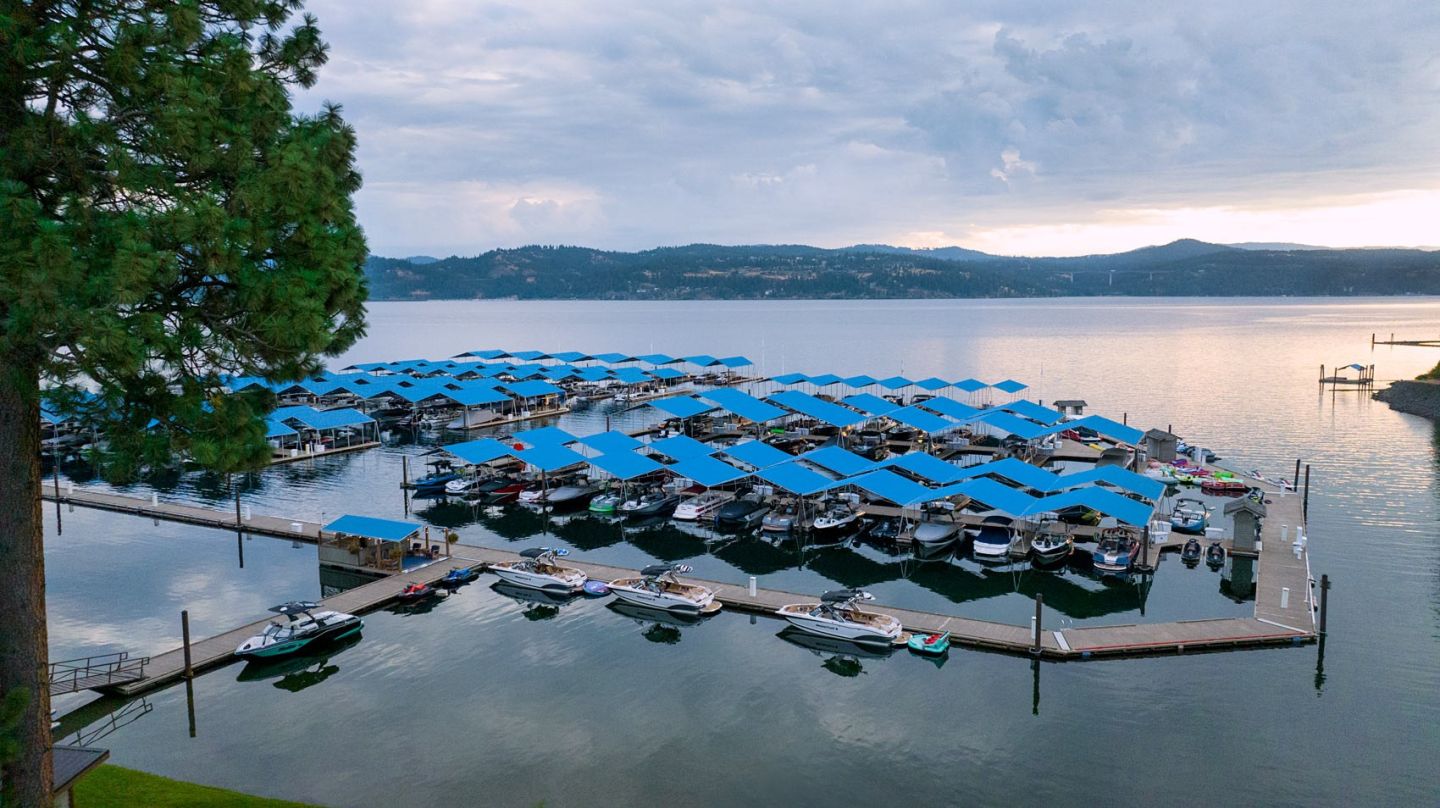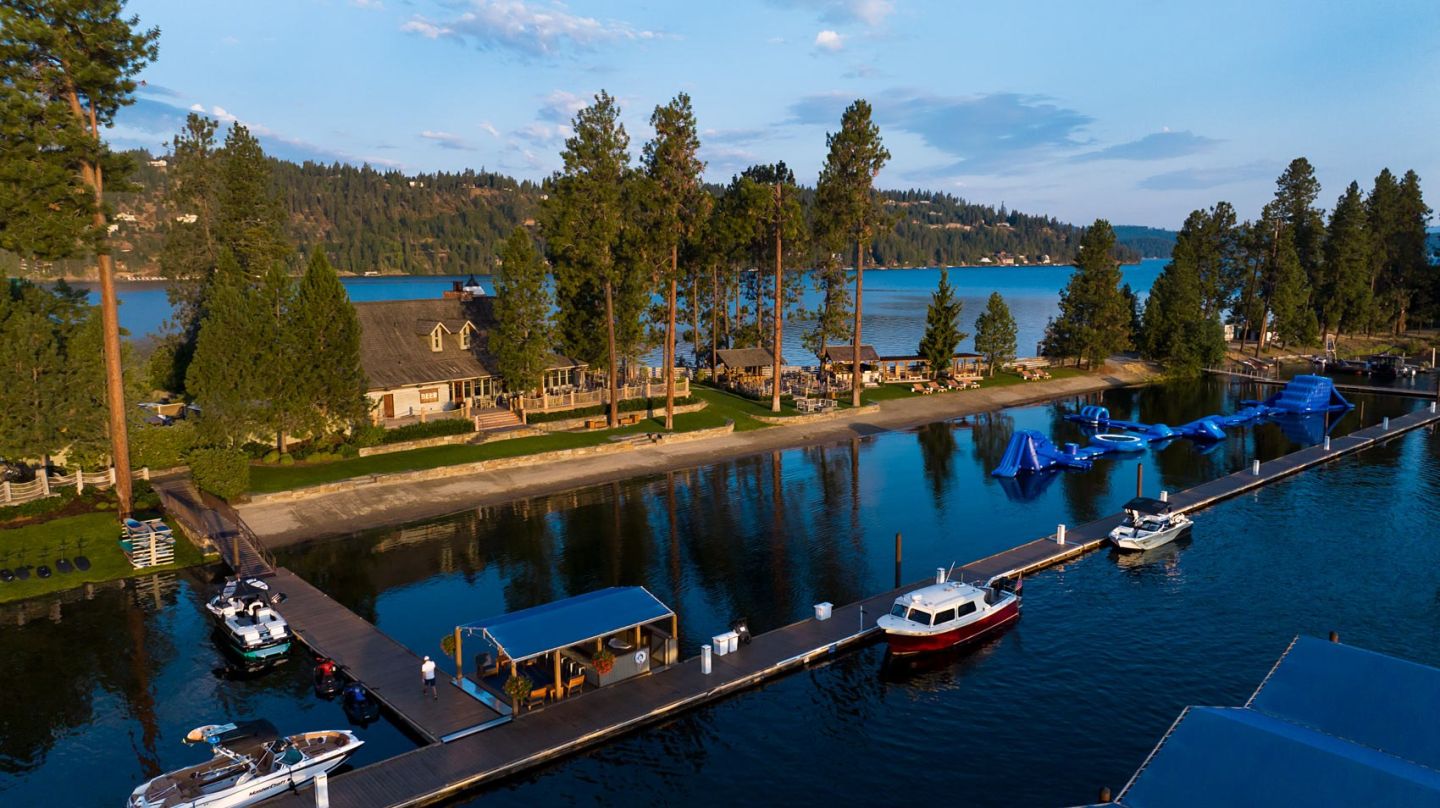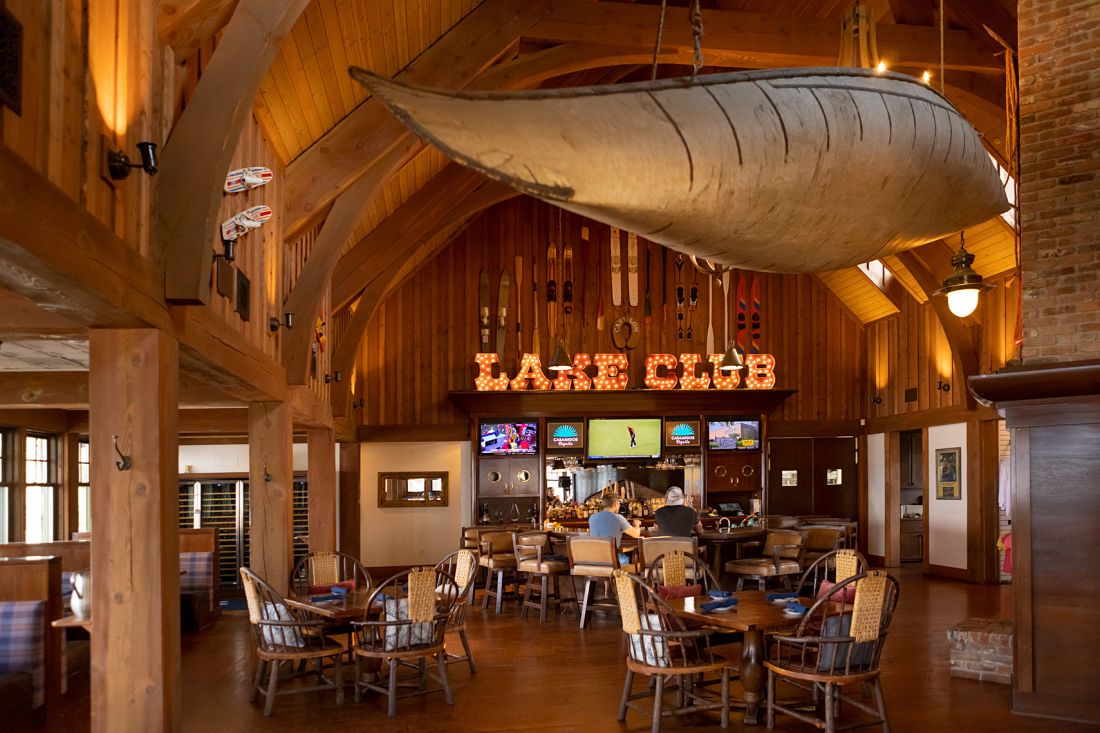 The Lake Club
Our waterfront club at Discovery Marina provides members with a casual, fun, and energetic atmosphere. With an outdoor picnic area, watercraft activities, and a lounge area in the mountain lodge, families can set up and enjoy the day.