Lake Coeur d'Alene's 109 miles of shoreline and the surrounding wilderness allow you to embrace an active lifestyle at Gozzer Ranch. From a morning wakeboarding session on the lake with friends and family to biking through the mountainous terrain, the outdoor pursuits team will give you access to all these land and lake adventures.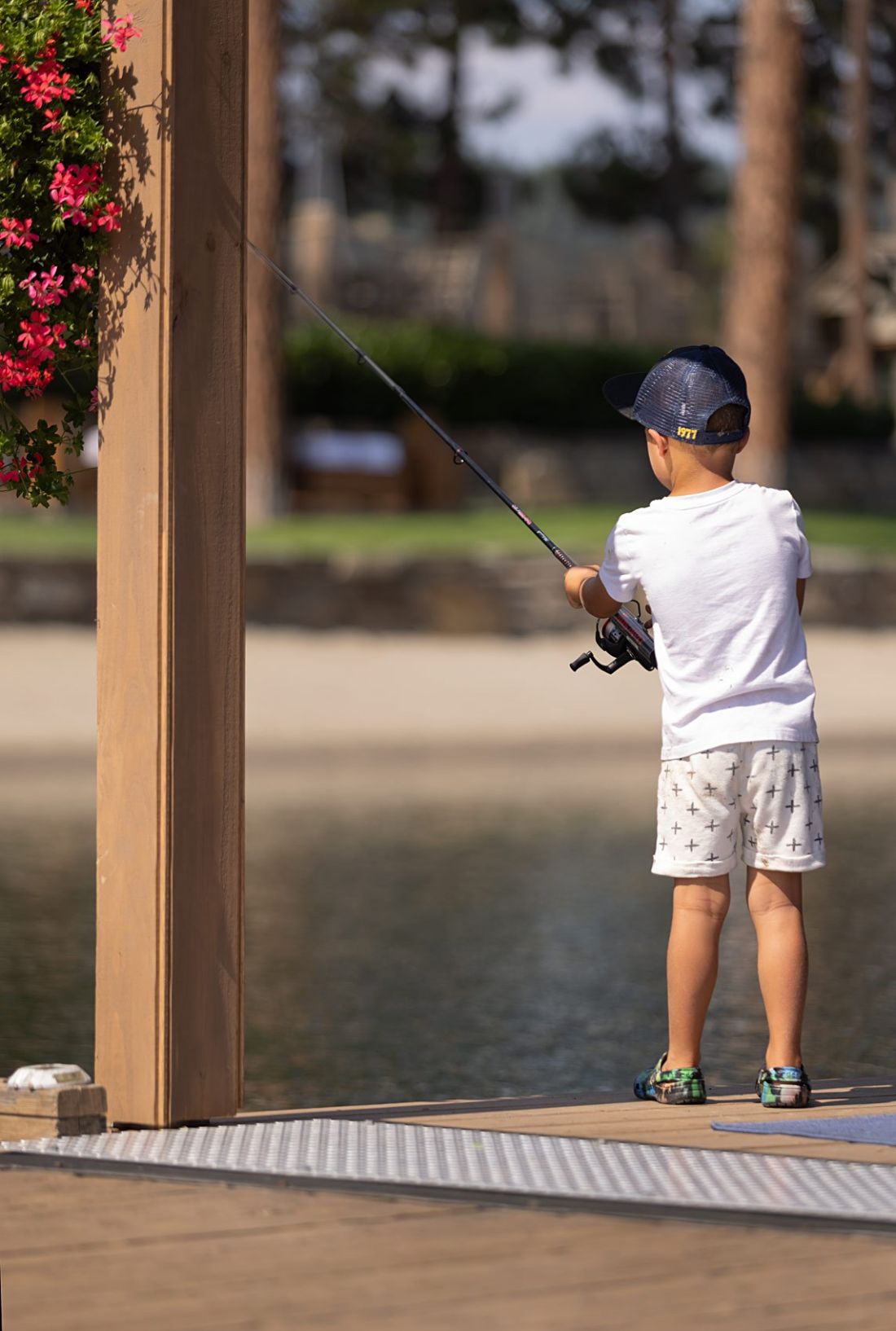 In Pursuit of adventure
Our Outdoor Pursuits team is ready to ensure you have an unforgettable outdoor experience with family and friends. Lake Coeur d'Alene is a playground for water enthusiasts and the center of life at Gozzer Ranch, providing everything from a vibrant downtown waterfront to quiet coves and hidden beaches for limitless water sports.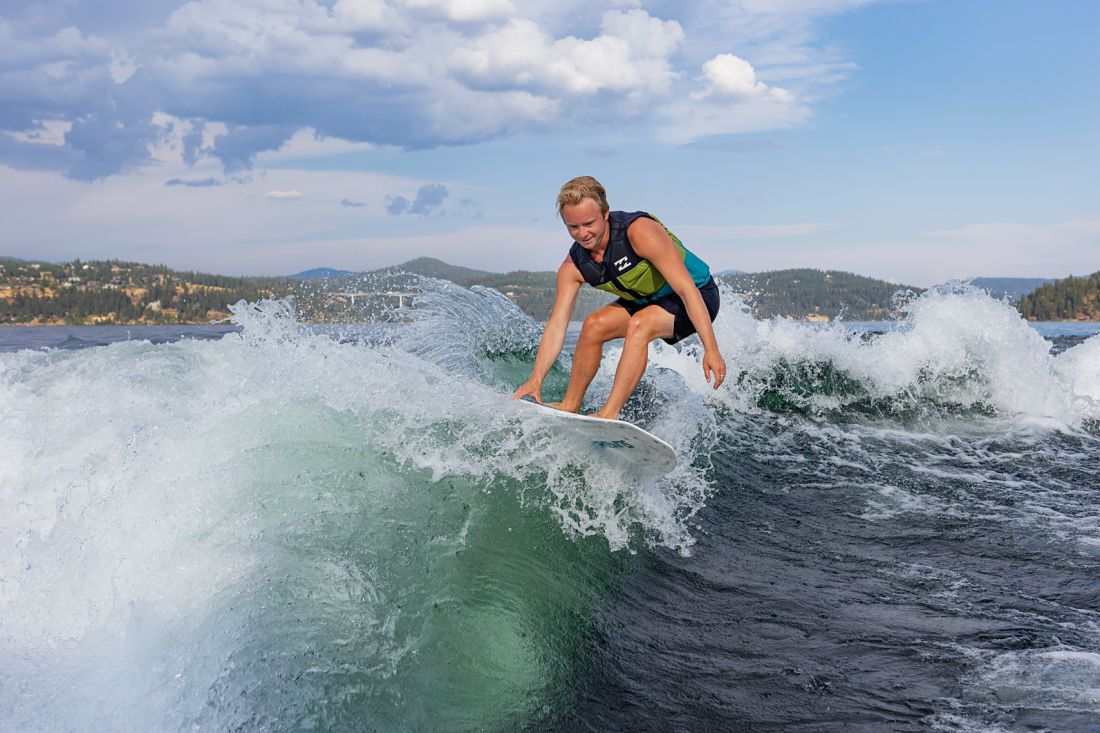 Wakesurfing
Start your morning making waves on Lake Coeur d'Alene.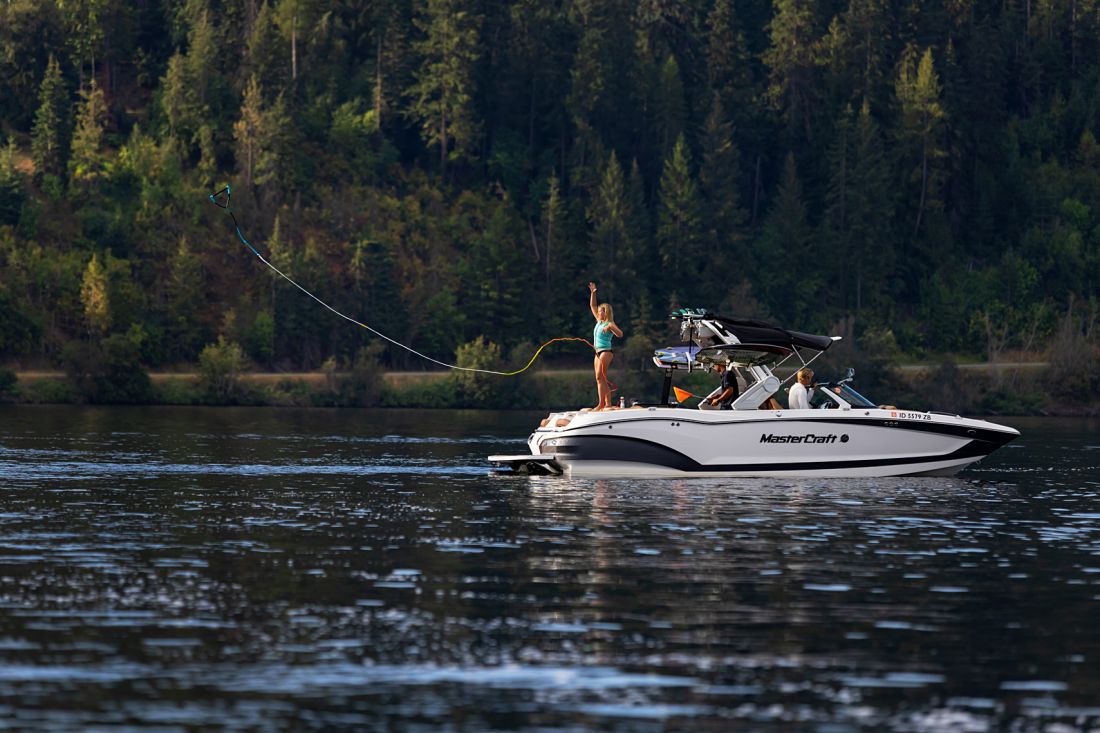 Water Skiing
Go waterskiing on a summer afternoon on Lake Coeur d'Alene.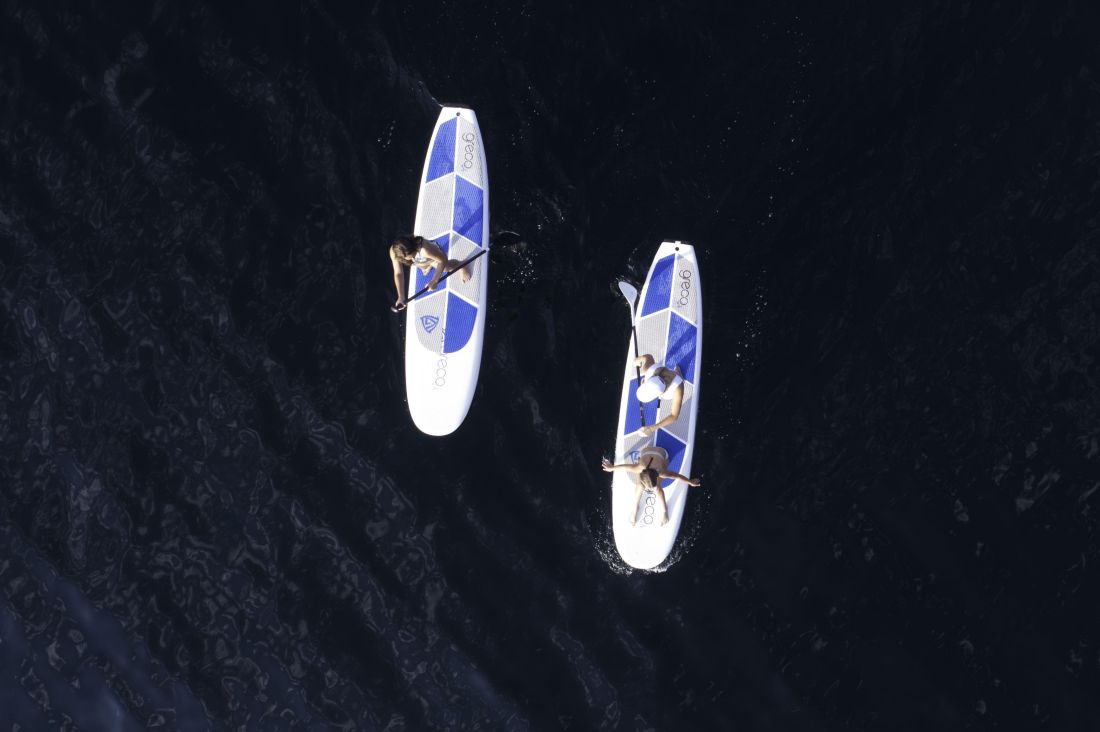 Paddleboarding
16 hour long summer days make perfecting your paddle boarding a breeze.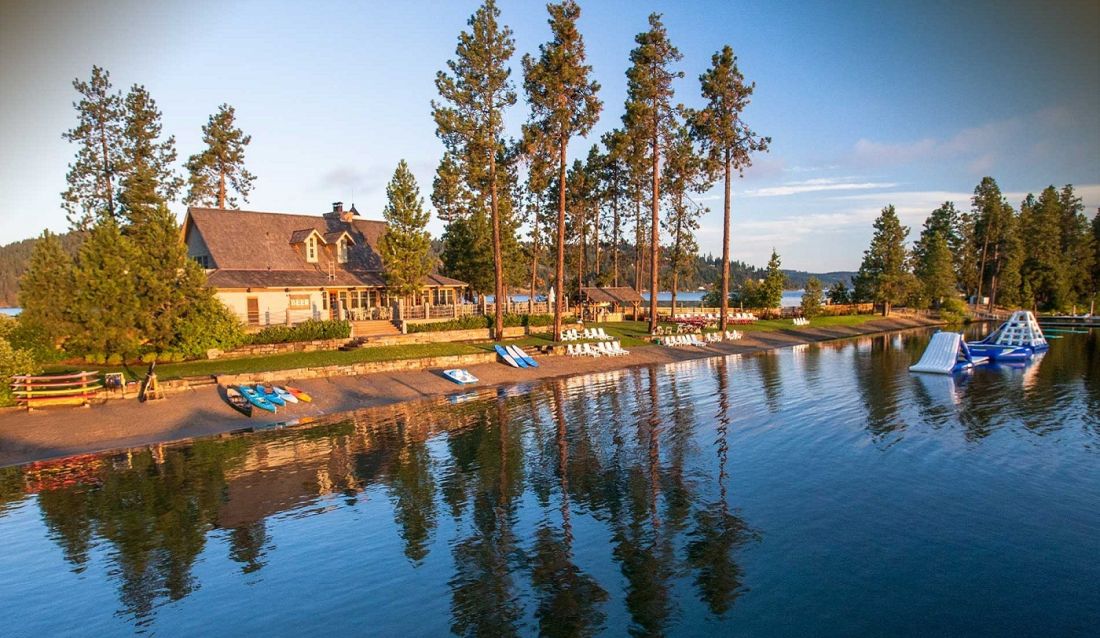 Kayaking & Canoeing
While taking in the lake views at Gozzer is breathtaking, nothing beats navigating its shiny waters.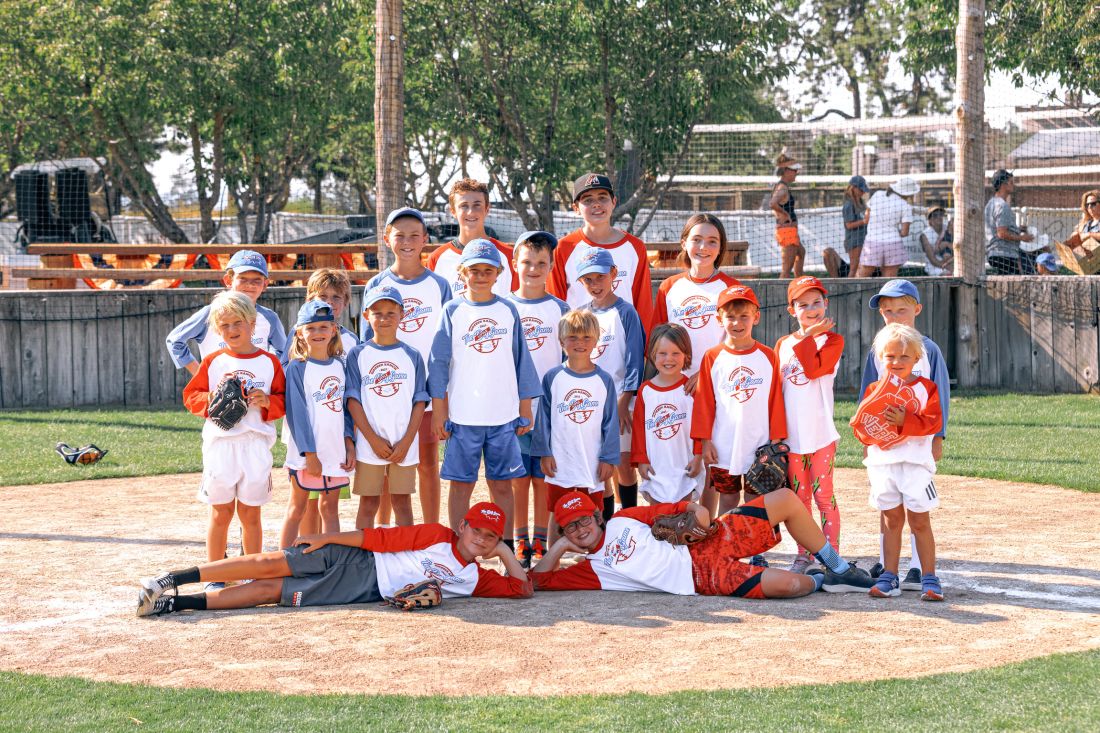 Softball
Divide family and friends into teams for a fun day at Gozzer playing ball on the softball field, then celebrate the winning team with a dinner at the Tree Bar.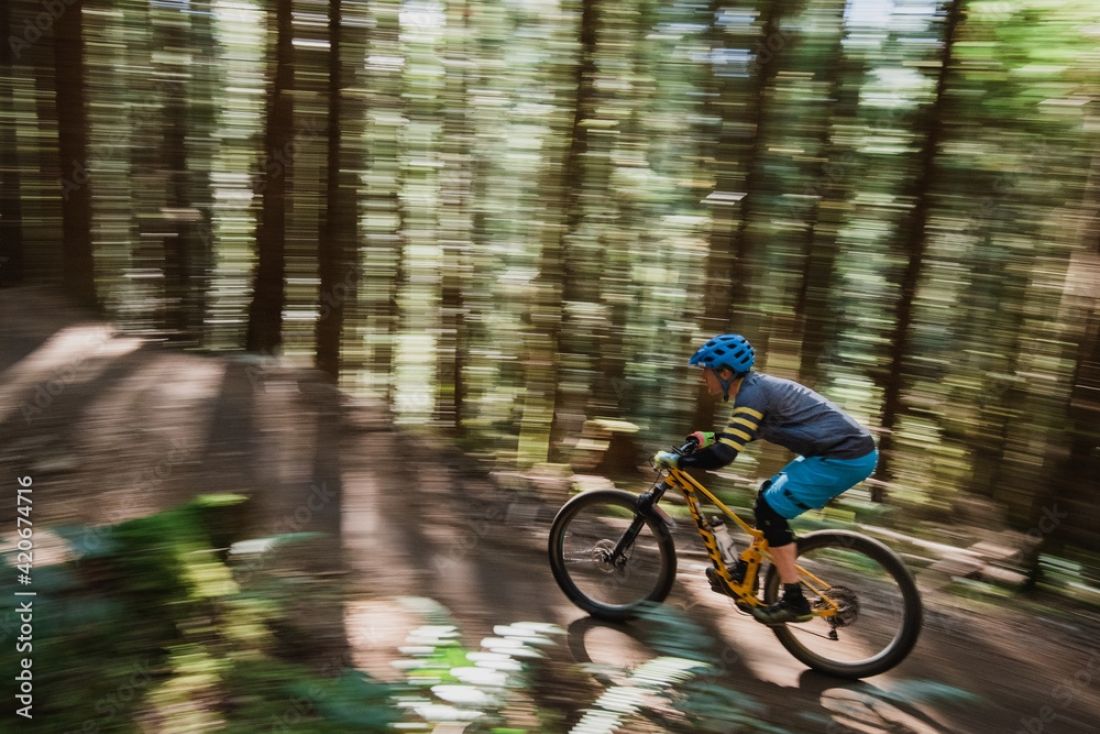 Mountain Biking
Outdoor Pursuits enthusiasts are ready to guide your biking adventure through Gozzer trails.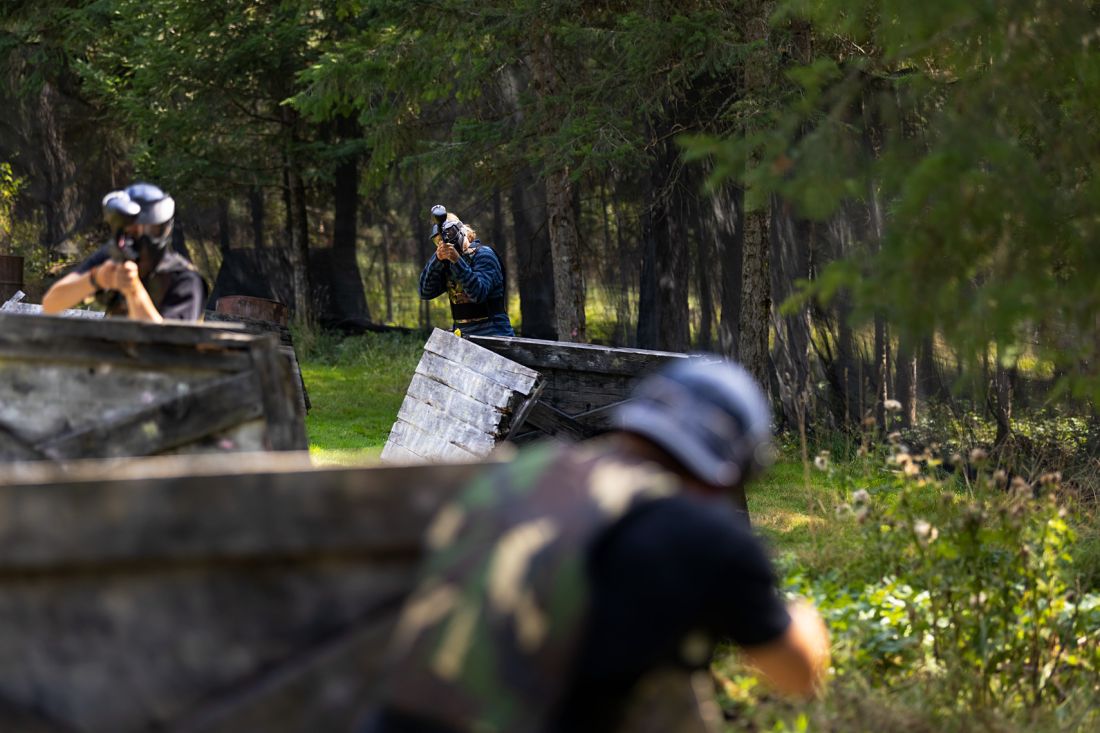 Paintball
Get competitive and go for an exhilarating paintball game with your loved ones.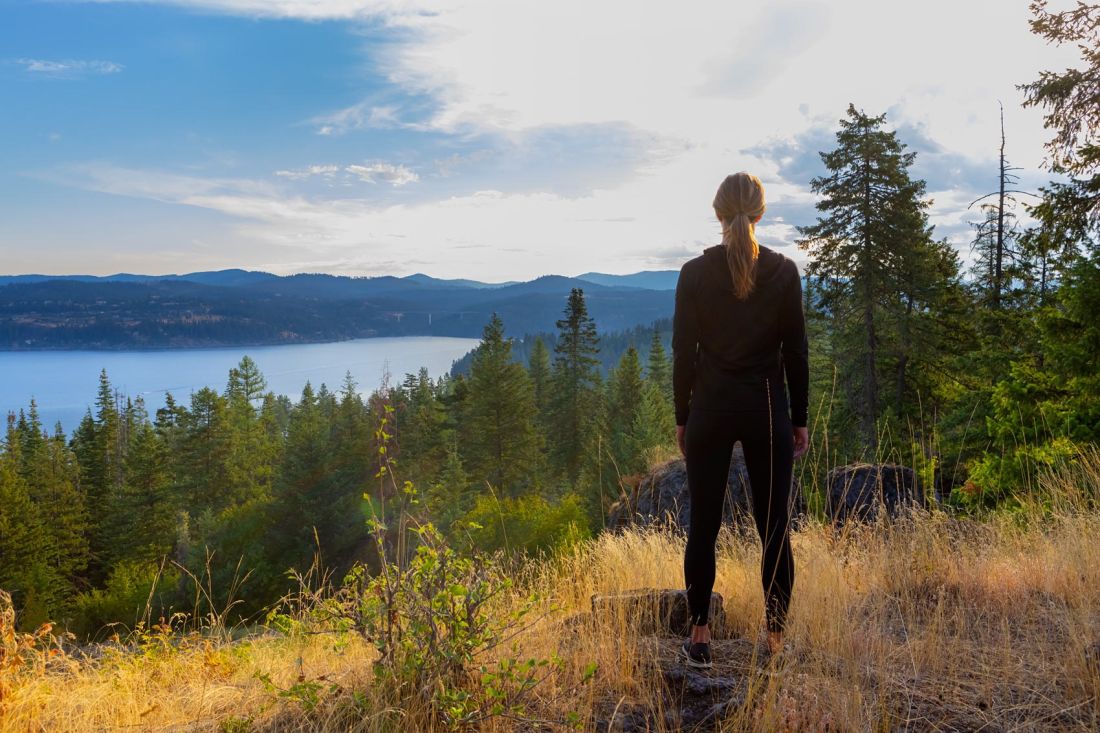 Hiking
Enjoy a sunset hike overlooking Lake Coeur d'Alene.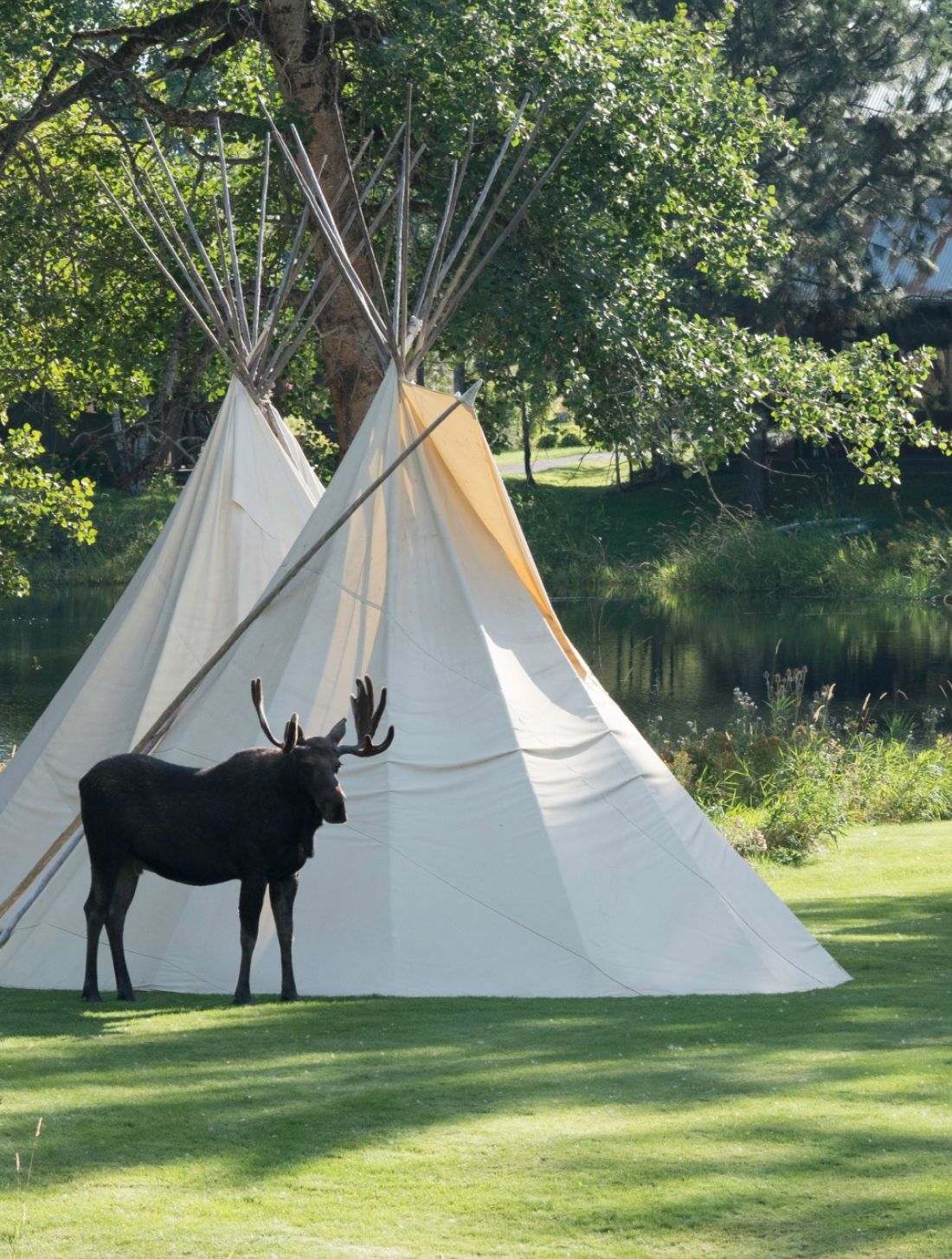 Discovery Explorers
While Gozzer Ranch is an all-ages summer camp, our Discovery Explorer kid's club knocks it out of the park yearly with an action-packed agenda that makes every long summer day feel like a new adventure.